CallBux App FREE International CALLS from Facebook
-----
The new CallBux App allows you to use your Facebook account like some kind of operator, to provide a way to connect to your Facebook friends. You can use your laptop/desktop app or smart phone. The operator is free of charge but there is a small surcharge payment , per minute, for the long distance phone call. With the CallBux App you have the means and opportunity to make long distance calls, with this easy to manage computer-based operator, for free.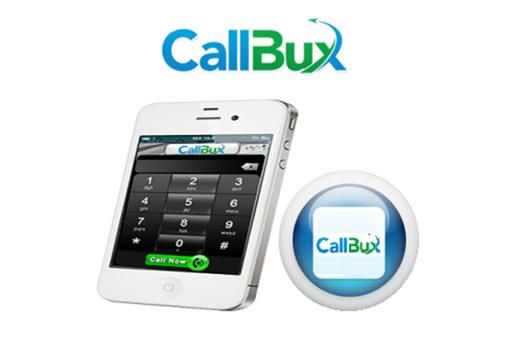 The CallBux software application is available to install straight into your Facebook profile. Just Click the icon to sign up on Facebook. Its an easy step you won't miss it. This call service is also available via smart phone (Android or iPhone), and through laptop pc or mac.
This free CallBux application allows you to Make Free International Calls from Facebook by connecting to your Facebook, and using your friends list like a contact database. Just choose who you want to call. Then Callbux app will ring your phone at the number. Pick up your phone and you will hear the "operator" say that she will ring your friend. You have now called your Facebook friend, using the Callbux application, complete with its free operator.
The long distance rates are very reasonable and Callbux provides these rates on their site. This surely beats charges you will be paying when using a landline or mobile phone when making the call with the steep cost of roaming charges and international calling fees. You are surely looking at a smaller payment using CallBux!
Related Posts